Steel
shipments
Our core business? EVERYTHING related to steel! We make sure that your steel breakbulk product reaches its destination – all over the world.
Steel maniacs
As Aneka and Edmond Van Dyck & Sons, we have a shared experience of handling steel for more than 125 years. And throughout the years, we have shipped steel all across the globe.
No matter its weight, import or export.
And size? Size doesn't matter at all.
So yeah, you can call us steel maniacs.
International breakbulk services for steel
As a specialist in shipping oversized steel goods, we offer a wide variety of services dedicated to steel breakbulk transport.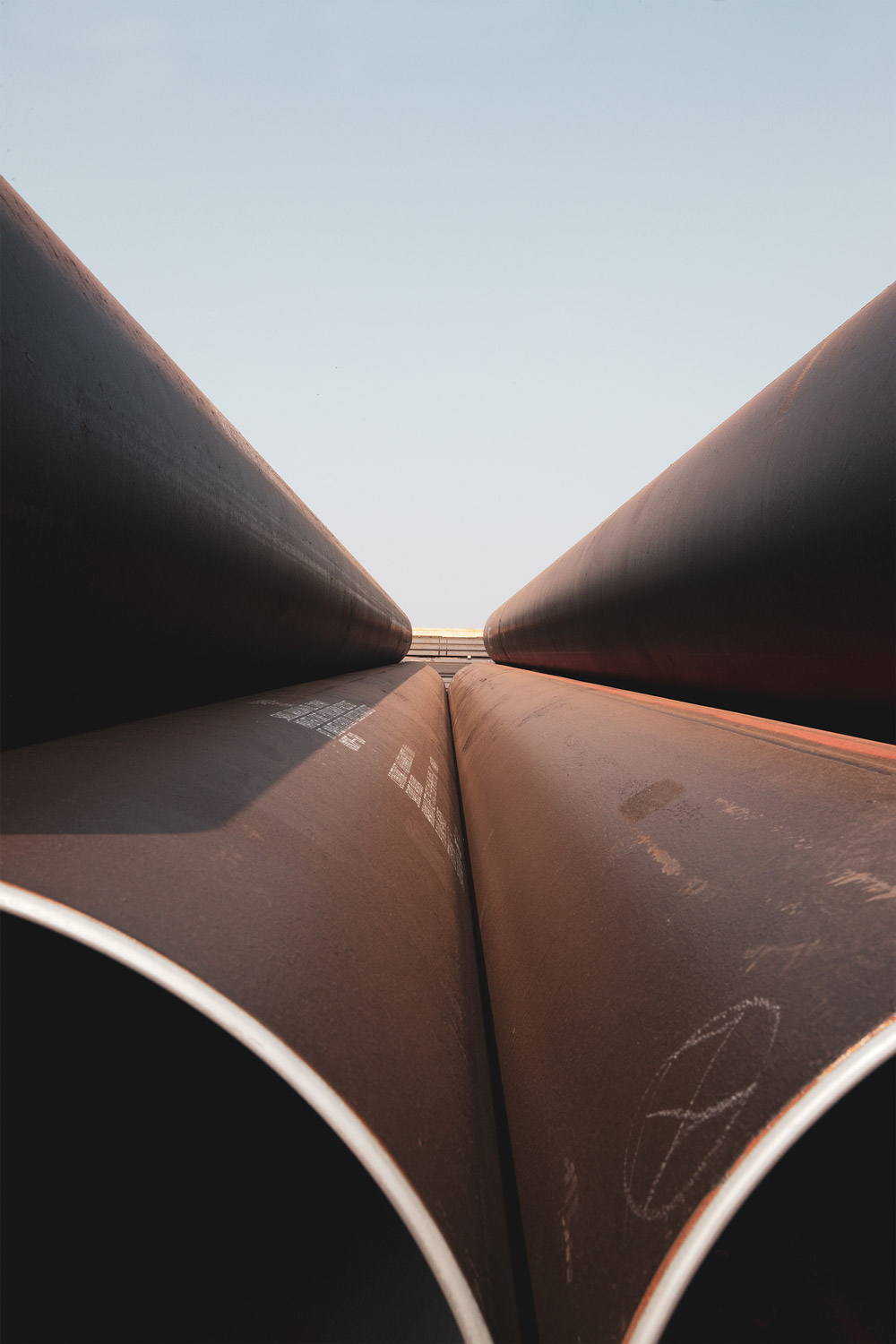 load & discharge services
competitively priced service for top quality
custom needs and requirements for every project
close cooperation with terminal operators for safety, speed and transparency
direct trans-shipment
special lifting equipment
warehousing
worldwide storage facilities
stock keeping
relevant documentation & clearance
steel freight negotiations
our team negotiates the best and fairest rates
cross-trading
complete and thorough cross trade activity
not limited to continental
surveys
our port Captains are available globally 24/7
cutting & sample cutting
cutting: available on request, depending on the location
sample cutting: our team of experts is always available
marking
our team of port captains can arrange marking wherever required
out of gauge
available on request
inland transport
available all over Europe, South East Asia and Middle East.
chartering
our professional team is always present for chartering on worldwide scale
Faxxts and figures
300,000 freight tons project cargo / year
1,200,000 T of steel handled in 2019